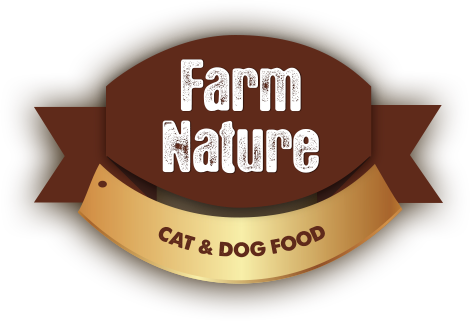 Farm Nature is a super premium pet food for dogs and cats that promotes overall health and proper functioning of your pet's immune system.
In addition to using the best available ingredients on the market in pet food development, Farm Nature also takes effort to offer the best nutrition.
Farm Nature formulas employ meat as main ingredient, always ash-low, as main source of high digestibility proteins. Also, they excel in the use of rosemary and chicory as natural antioxidants. Their formulas are the best option for those owners who want to offer a full balance quality food to their pets at an affordable price.